YOU GUESSED IT! We did it again.

Disneyland

is our ideal destination these days (ok years) and the opportunity arose in February. This time we

shared the experience

with our good friends, the Runias, and took the chance on driving our combined

7 kids

across a few states to get some Disney fill!!!
Amazingly, outside of a little flu incident, a really messy car, and some seriously sore feet, the

children all survived

and the week was AWESOME!

DISNEY DAY #2= BREAKFAST WITH MINNIE AND FRIENDS THEN OFF TO WAIT, WAIT, WAIT TO SEE PRINCESSES AND PIXIES.


THE ONE THING IN COMMON WITH ALL THESE PICTURES= BRAIDEN STILL LOVES ALL THINGS DISNEY, DONT LET HIS TOUGH SIDE FOOL YOU.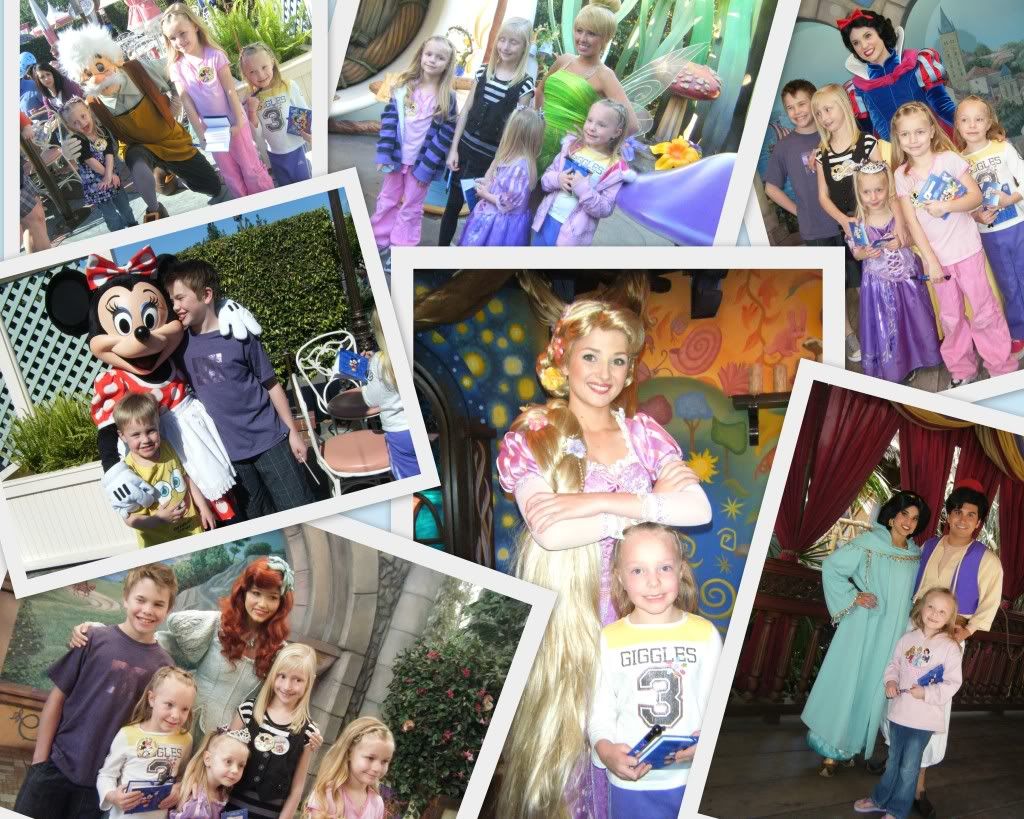 JASMINE+MINNIE+GEPETTO+SNOW WHITE+ARIEL+RAPUNZEL+ TINK+ 6 VERY EXCITED KIDDOS= DISNEY MAGIC GALORE!!!!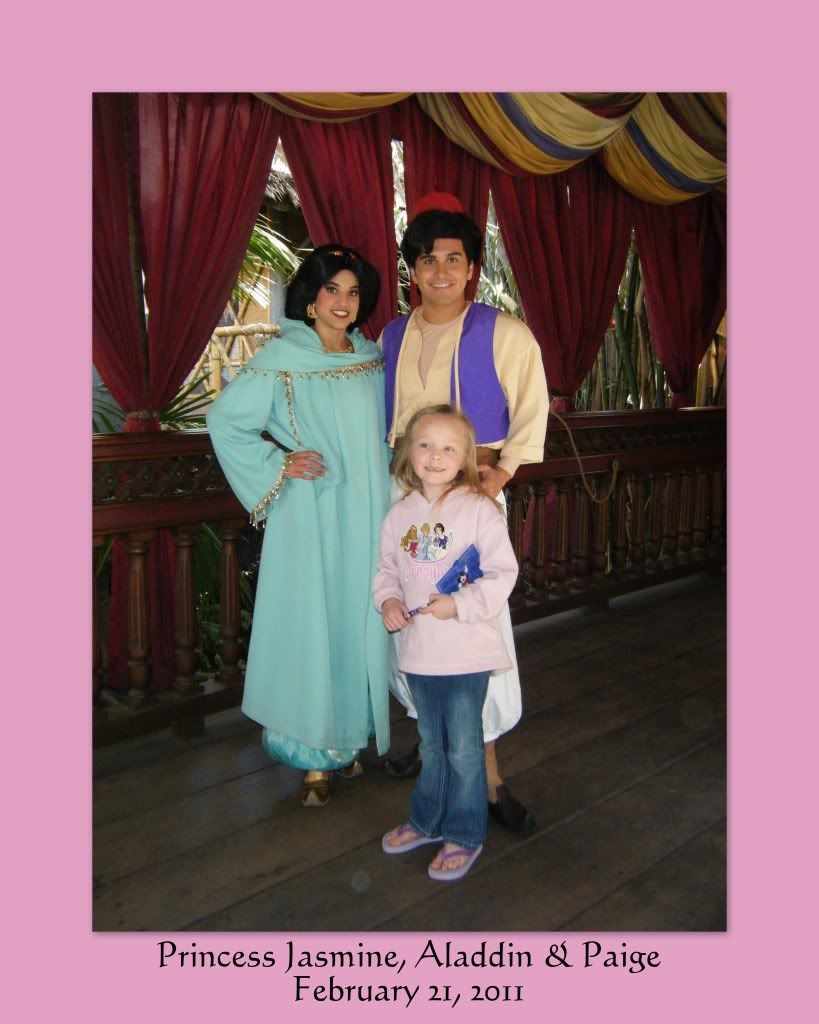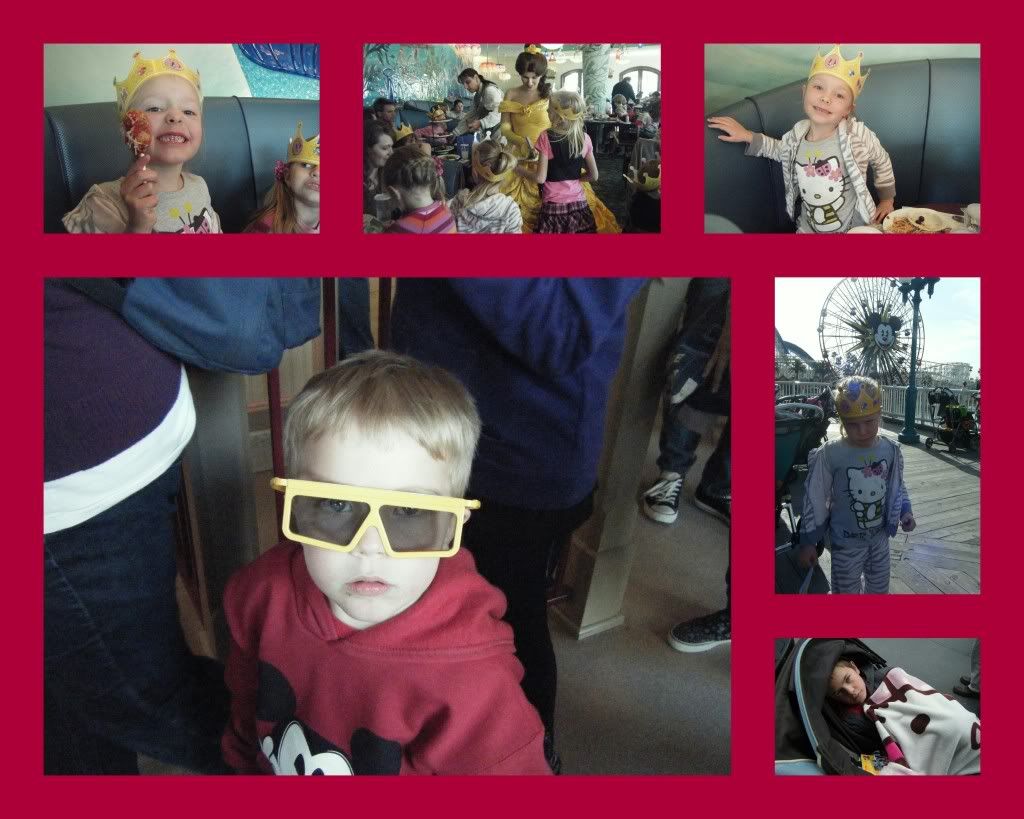 DISNEY DAY #3= CALIFORNIA ADVENTURE, GIRLS ONLY LUNCH WITH THE PRINCESSES ($$$=OUCH BUT WORHT IT), MID-WORLD OF COLOR BARFING CHILDREN (bye-bye expensive Princess lunch), ALL NIGHT BARFING ME WITH CHILDREN= MISERABLE DISNEY DAY #4.